16 10 月

家長心聲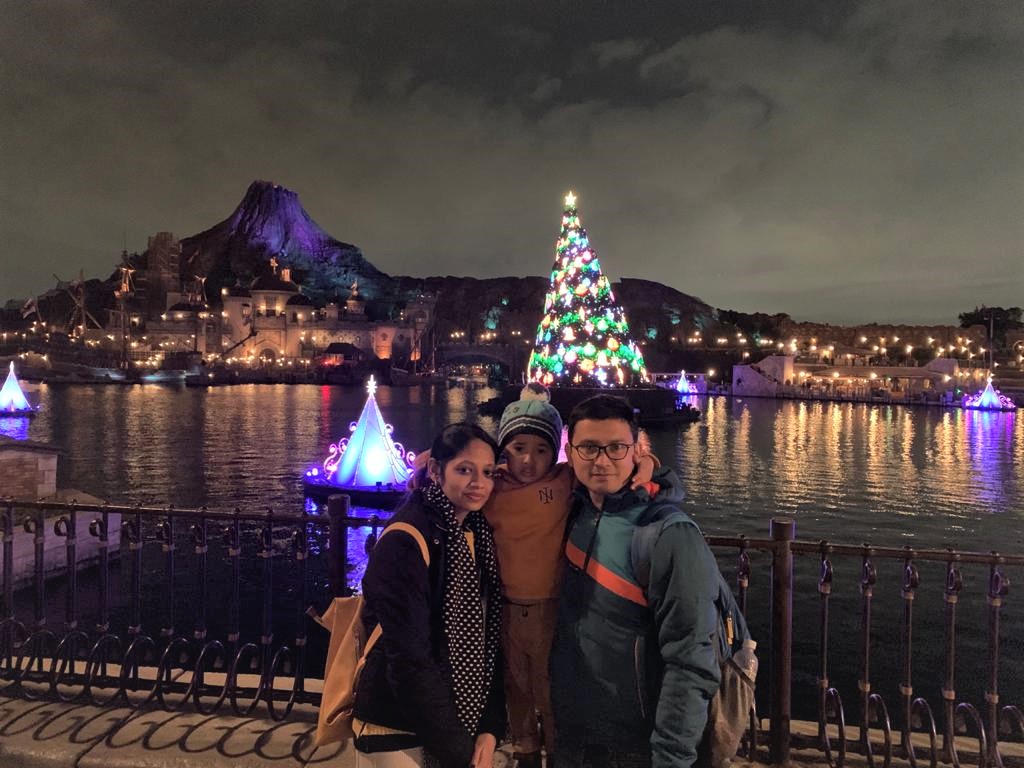 Parents of Nehan Singh Chuphal (K2B)
Dear Principal Ms. JoJo Chong, teachers and all the staff members, we want to express our thanks to you for making Western Pacific Kindergarten such a positive experience. We may not say this every day, but your inspirational words are like beautiful footprints that have been etched in our hearts and mind forever. Thank you WPK for helping our child explore new ways of doing things. We appreciate your dedication towards our kid.
My son Nehan loves school and its easy to see why. We are pleased that our son is learning so much. With all your patience, creativity, and love, Nehan has achieved a lot from day one and enjoyed each class. WPK got him organized, motivated and above all, interested in learning, which is no small feat. As parents we try to give our child the best of everything at home. We rest easy because we know our child will get the best of everything at school – thanks to wonderful teachers.
I thank you again Western Pacific Kindergarten, Principal Chong, all the teachers, especially Ms. Mishal and Ms. Nosheen, for the wonderful work you have done. Words cannot express our gratitude.
With Kind Regards,
Dinesh and Jaya
Parents of Nehan Singh Chuphal (K2B)