30 Mar

Parent's Voice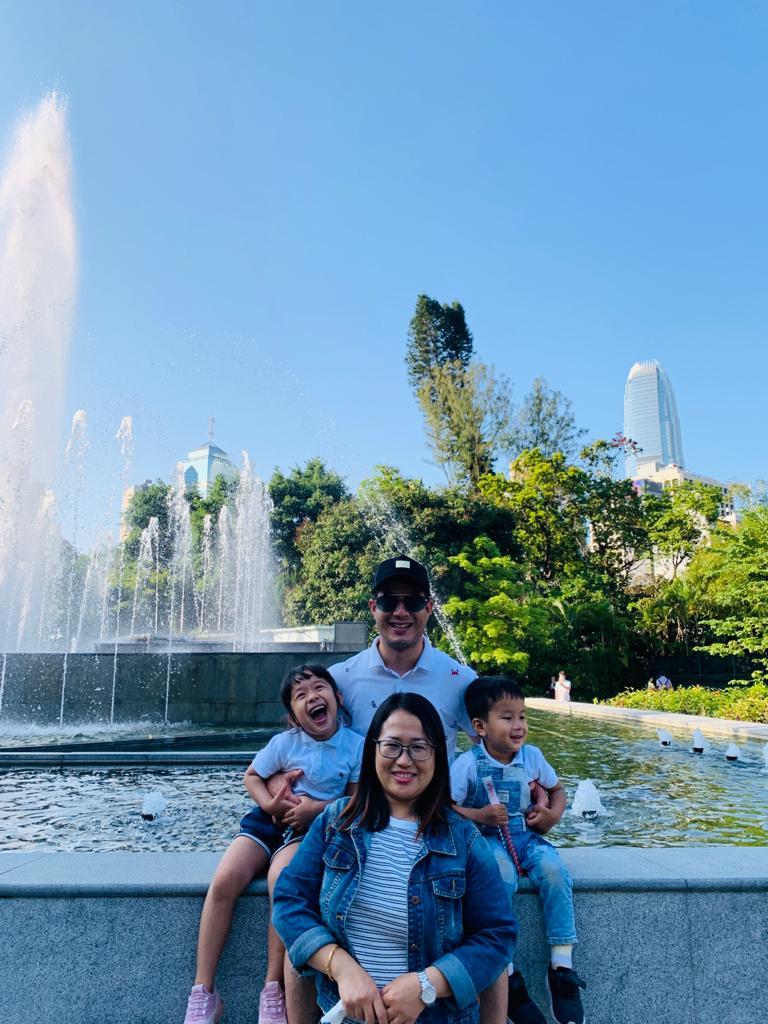 As parents, we cannot thank all the dedicated teachers enough, Principal, class teachers and staff of WESTERN PACIFIC KINDERGARTEN for all the hard work, wisdom, passion, sacrifice, and energy offered to our child. We have watched our child become more confident as she loves to participate in all events & activities. She is creative and interested in doing things in new ways by herself and using her own ideas. She is not shy to act, to speak or to perform. We love seeing our daughter Gracie come home from school with so many amazing and exciting things that she has learned in her class.
The extra curriculum activities and school outings have filled her with so much confidence. It has encouraged her to learn about different aspects of diverse nature, animal life, local culture and systems. She now knows how team-work, co-ordination can achieve success and goals. Seeing our daughter's self-independence makes us happy and proud.
During pandemic of COVID-19 which had hit the world harshly, there was a time when children were getting out of focus and could not concentrate on their studies. It was the teachers and school who made immense effort and creative arrangements to make it possible for children to continue their studies through ZOOM classes and weekly homework arrangements.
There is a good saying that teachers plants seed of wisdom that grows forever. We believe that the school have nurtured our children properly and they will definitely grow into brilliant amazing human beings. Special thanks to all the ad-hoc, dedicated teachers, principal, class teachers and entire members of WESTERN PACIFIC KINDERGARTEN. Thank you for being such amazing inspiration.
Suraj Shakya & Dilu Limbu
Parents of Gracie (K3C)